OUR HOUSE IS YOUR HOUSE
THE PRODUCTION HOUSE
THE PRODUCTION HOUSE was founded in Madrid in the middle 80's by Steve Taylor, a Londoner from a musical family. Steve worked as a senior audio engineer at CBS London with diverse artists from Iggy Pop to Bing Crosby or Tangerine Dream to the London Symphony Orchestra and later founded Videolab London shooting pop videos, corporate and TV commercials. On his arrival in Madrid, he worked on musical productions and compositions for both albums and advertising, continuing the diversity with artists from Placido Domingo to Loquillo, and advertising agencies including DDB, BBDO, O&M etc.
At THE PRODUCTION HOUSE, the creation of exciting visuals, both corporate and advertising, has continued to evolve and we count on our dedicated staff and great collaborators, all of whom have helped the company grow and adapt to new technologies and innovations for our long standing and new clients.
And now with our second studio in Denia, Spain, you can enjoy working in front of the sea!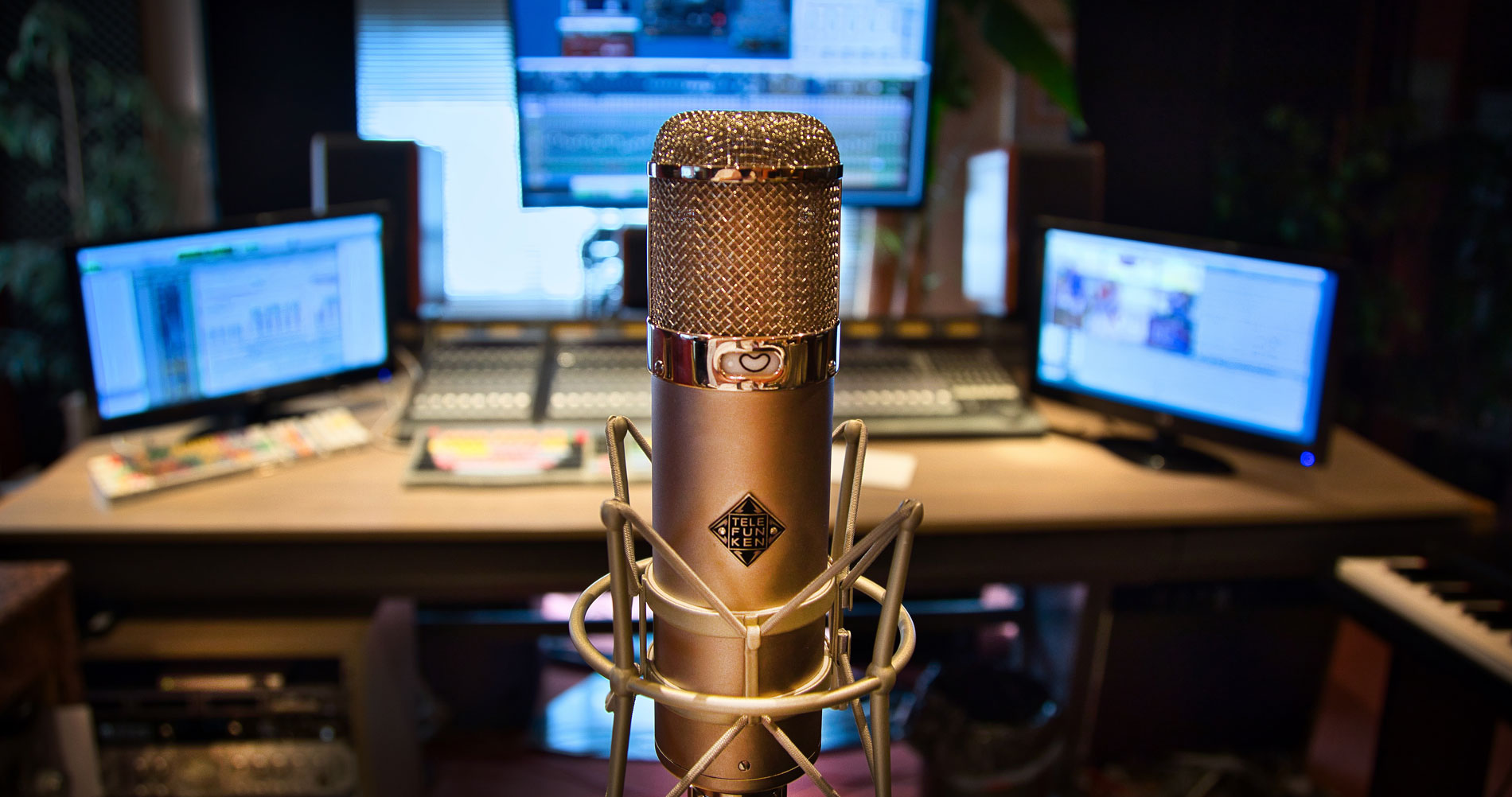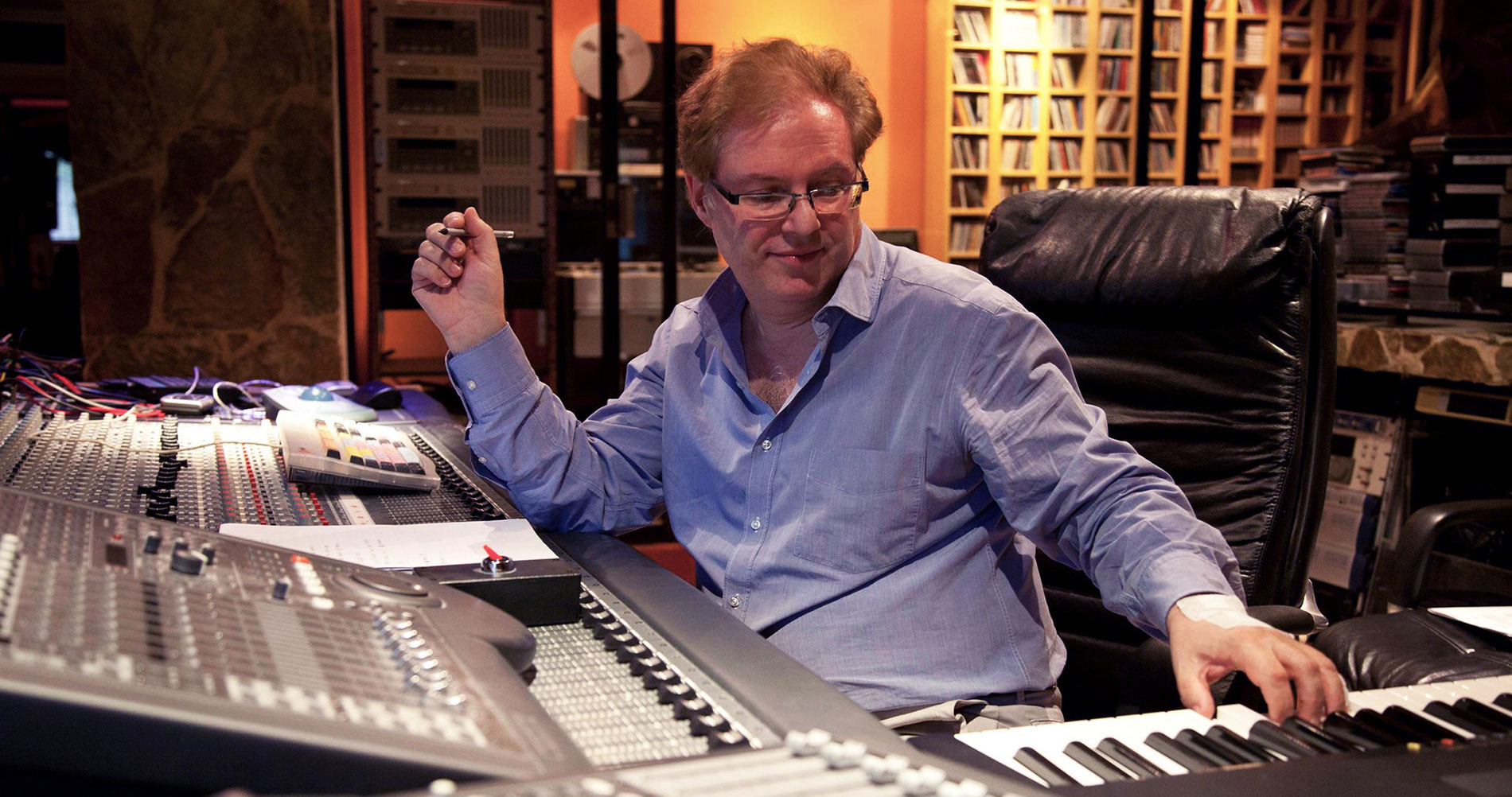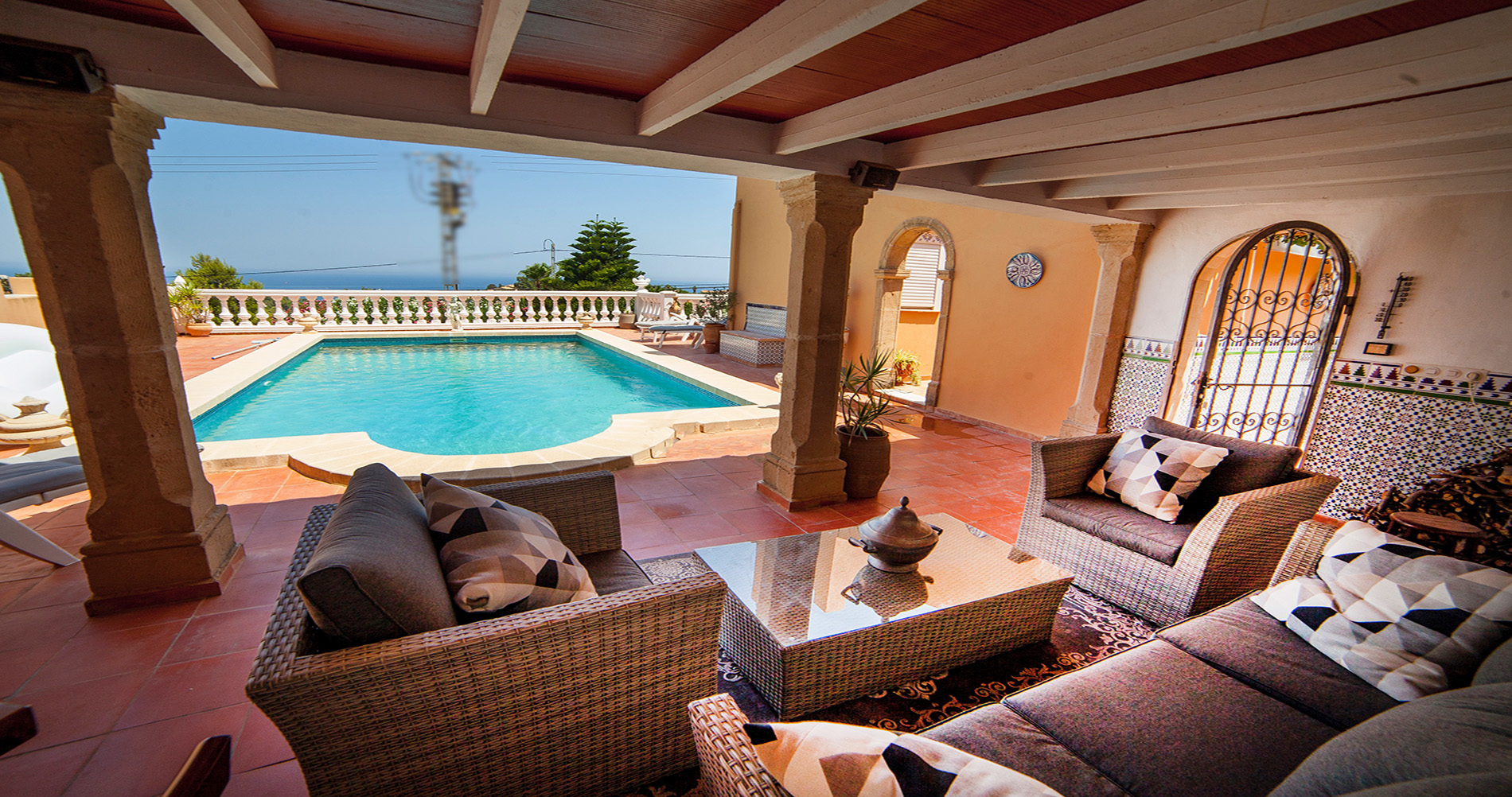 THE NEIGHBOURS
WHO YOU ARE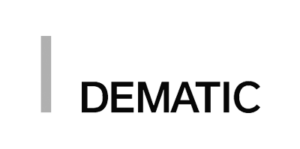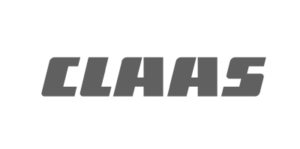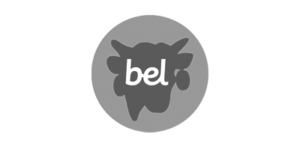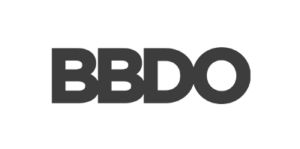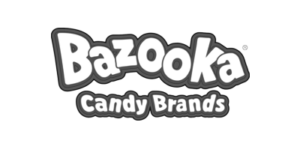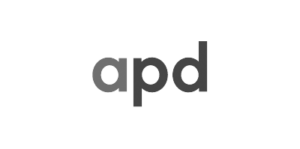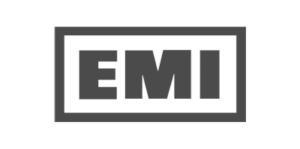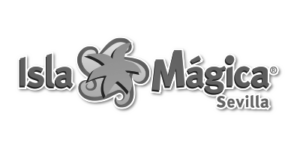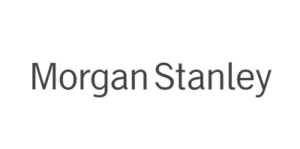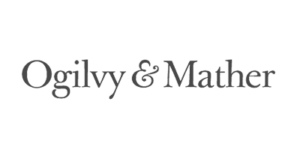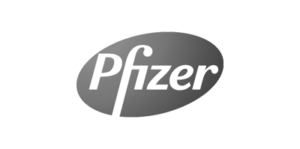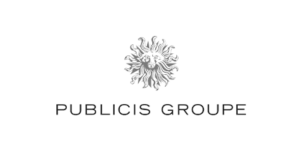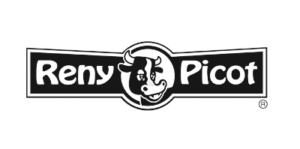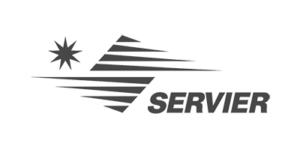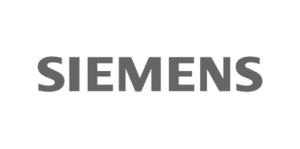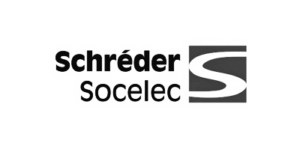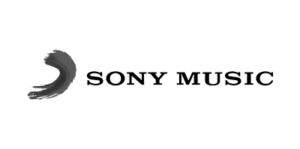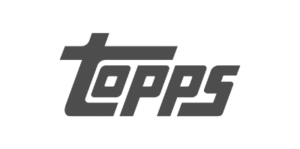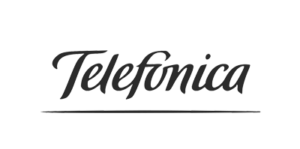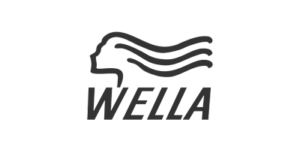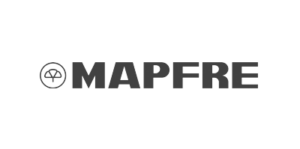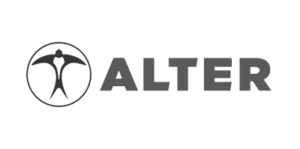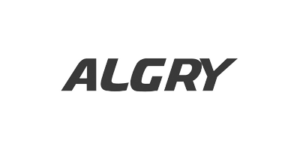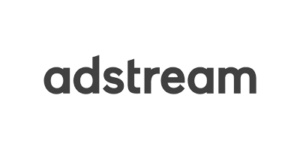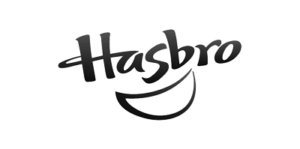 /
TV COMMERCIALS & INTERNATIONAL ADAPTATIONS
/
CONTACT
THE PRODUCTION HOUSE 
CIF (ES) B81887549
Playa de Peñíscola, 9, Urb. Bonanza,
28669 BOADILLA DEL MONTE, Madrid, Spain.
Mandarina, 18, 03700 DENIA, Alicante, Spain
Tel.    (+34) 916 331 249
e-mail info@productionhouse.es 
Skype tphspain